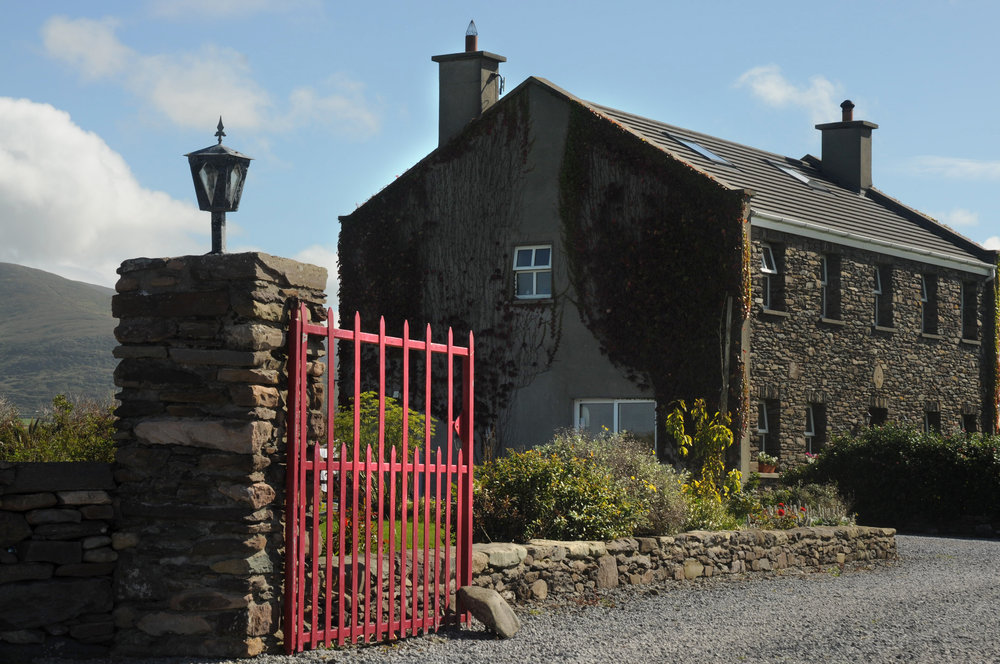 Dingle Peninsula | Corca Dhuibhne | Ireland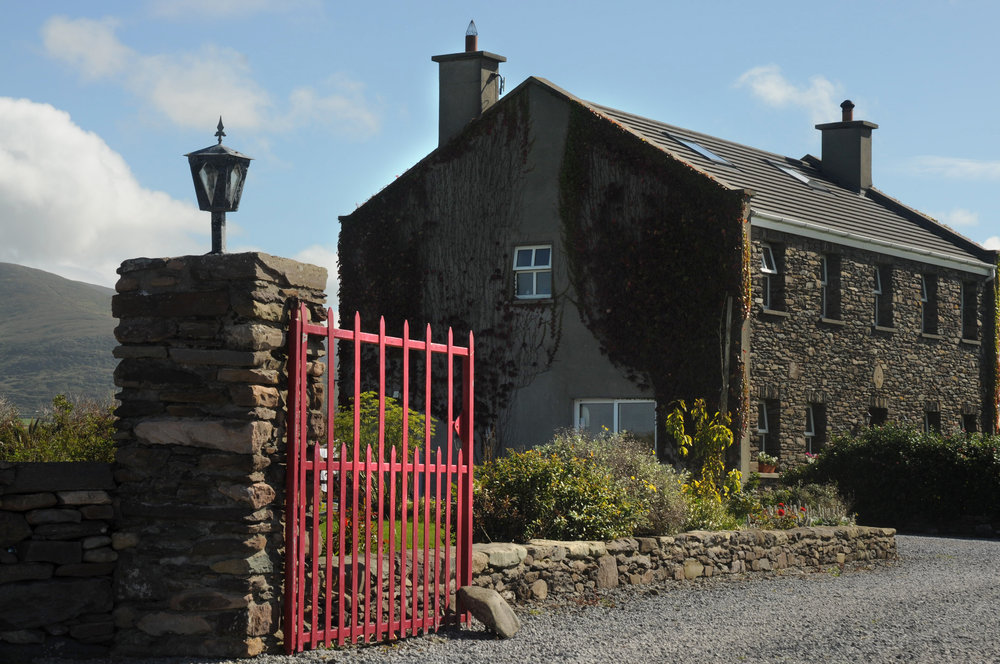 Dingle Peninsula | Corca Dhuibhne | Ireland

An Riasc B&B and An Riasc Farmhouse Rental (Self-catering) 2021 Farmhouse B&B Of The Year for County Kerry - Granted By the EU Business News

Best price guarantee when you book direct! Min 2 night stay.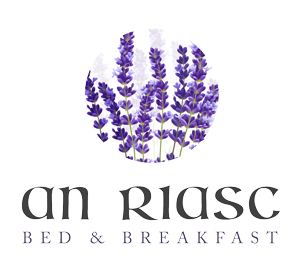 Get away from all the traffic and crowds to experience a true Irish holiday on the idyllic Dingle Peninsula. At An Riasc Bed & Breakfast, you'll experience life at a slower pace and truly get away from it all. An enchanting, kind and intimate atmosphere awaits you on arrival at this special little spot of the West Kerry Region.
Our 4-star Dingle accommodation is perfect for couples, solo travelers or friends. We offer a quiet escape with four uniquely designed guest rooms, equipped with everything you'll need for your stay. Each day, you'll wake up to incredible views and the smell of fresh baked scones.
Gaelic is the first language of our house, so all of our guests hear the spoken word and can even learn a cúpla focal (a few words) if you wish.
Book with us for a real, authentic Irish experience!
Set in the heart of the Dingle Peninsula
Nestled between majestic Mt. Brandon (2nd highest mountain in Ireland) and the great Atlantic Ocean, at our country home, you are guaranteed not just a room with a spectacular view but the true taste of traditional Ireland in every way. We are in the ideal location to explore the peninsula by foot, horse or boat, and we're still only 15 minutes away from the center of Dingle.