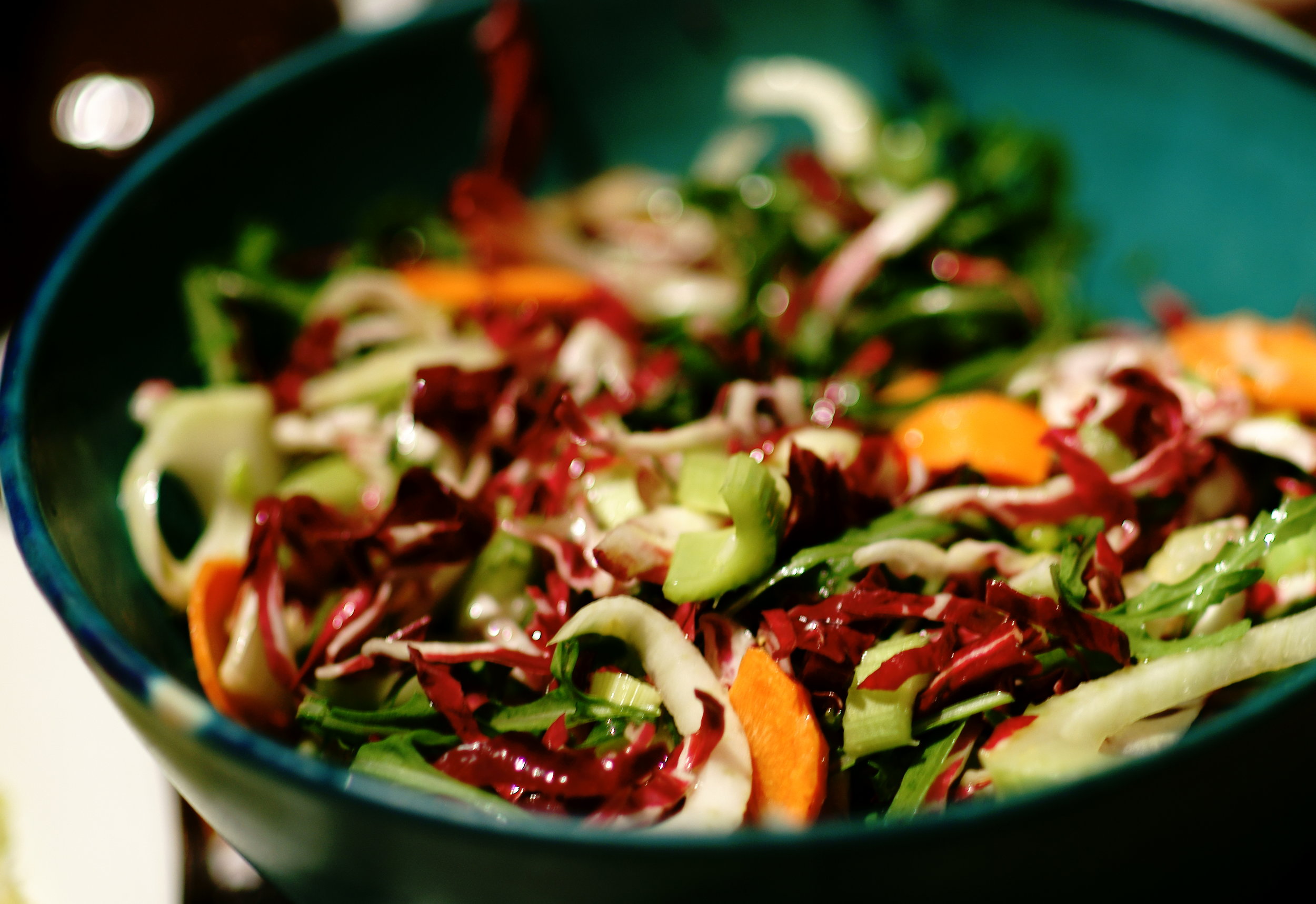 Dingle Peninsula | Corca Dhuibhne | Ireland

Our guests from all over the world pre Covid-19 used to sit at the same table and share their experiences over meals. This alas, cannot be for now, but rest assured we have created a personal space for all of our guests ensuring social distancing whilst at the same time allowing guests to enjoy our culinary offerings for both breakfast and dinner. As always we serve from kitchen to table.
For breakfast, choose one of the following options:

1. An Riasc's Continental Breakfast – Healthy AND Delicious
An Riasc homemade granola served with honey, yoghurt, fresh fruit and our very own homemade almond butter, freshly squeezed orange juice, homemade healthy muffin and toast with homemade marmalade/jam

2. The traditional Irish breakfast - Guaranteed to set you up for the day.
A mouth-watering plate of locally sourced bacon, sausage and pudding, free range eggs mushrooms and tomato served with toast.

3. Special of the day - A treat in store!!
Frittata (vegetarian), Eggs of your choice or our guests' favourite French toast with orange and chocolate.
We have reinvented our Evening Meal offering -

For dinner, choose one of the following cold platters:

1. An Riasc's homemade smoked mackerel paté platter

2. Our artisan cheese and meats platter (forget the meat if vegetarian!)

Both served with a range of homemade pickles, chutney and salad – all made at An Riasc! Top it off with a delicious homemade dessert from An Riasc – the perfect end to a perfect day!!!